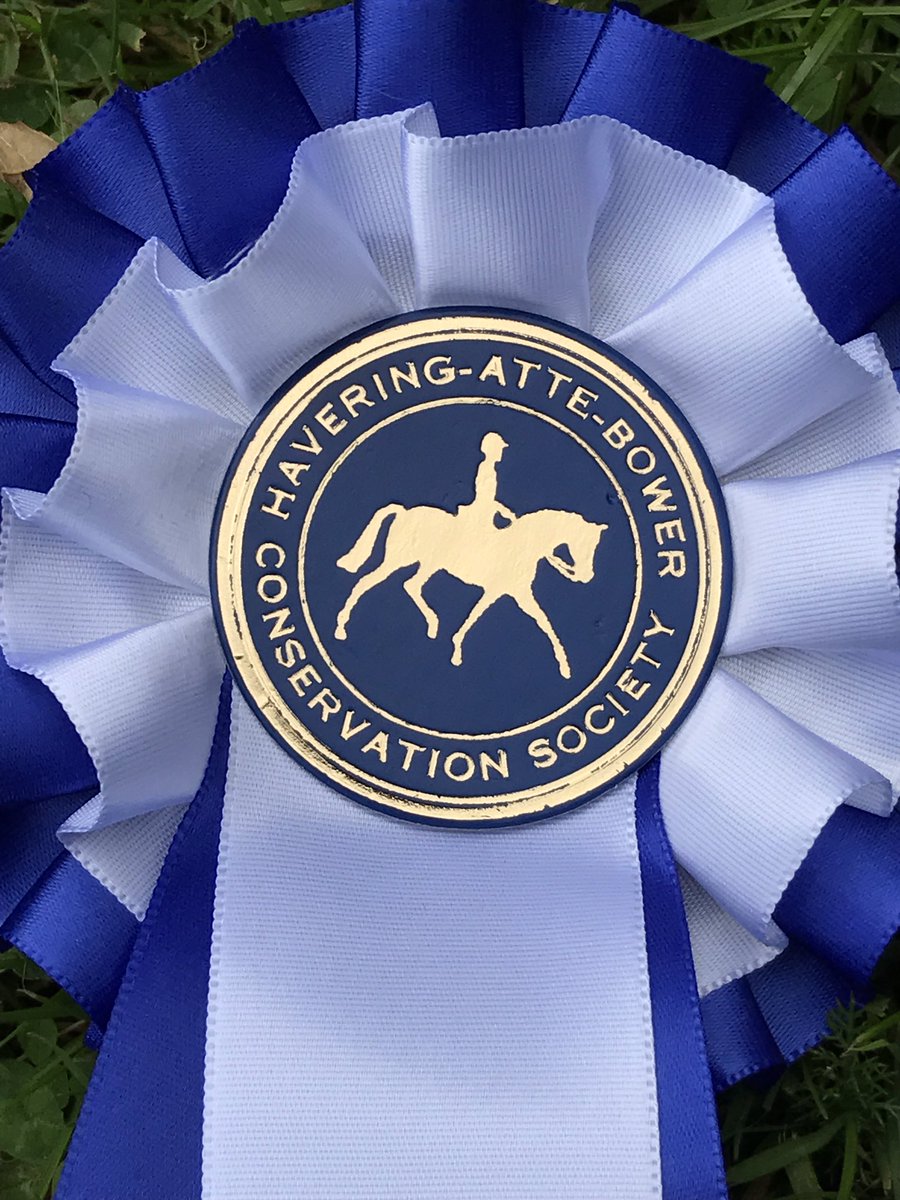 "On January the seventh is celebrated at Rome feast of St Anthony the abbot On the morning of this feast the pope cardinals princes prelates and indeed all those who have horses send to be blessed by the monks of St Anthony saddles and bridles are also blessed upon the of a small sum being paid for each the beasts with their furniture The Roman Catholics in England were in some measure kept in dark concerning this ceremony of blessing the till 1732 when Dr Middleton wrote his from Rome in which he tells us that he paid eighteen pence for having his horse and that his servant blessed Dr Challoner the titular bishop of London attacked Dr Middleton this subject telling him that although he Dr had lived many years on the continent he never saw or heard of it"
William Hurd in his 1790 Universal of Religious rites:
As a custom it disappeared in Britain at the reformation but in the 20th century a couple of contrived customs have arisen perhaps in knowledge or not of the older custom. One such place is on the green of the picturesque Havering-atte-Bower. Here for over 10 years, the church and Havering-atte-Bower Village Conservation Society have organised Horseman's Sunday, itself said to be a revival from 1954, but I have been unable to find out why this itself was started although that custom died out in the 70s.
Horsing about
It certainly a big thing for this picturesque village with its green. Usually a quiet village green but soon the horses and their riders and all important helpers – mainly their mums it appeared arrived – it might be called Horseman's Sunday but Horseperson would have been better name I thought. Havering-atte-Bower is well-known for its horses and there are a large number of stables around the village, and indeed it appeared that everyone who was associated with them had turn up. Fifty horses from large riding mares to small ponies parade before settling behind the rope on the green to avoid accidents, they were keen to keen telling us that! I wonder if they intended using the stocks nearby for those crossing it? I was impressed how patient and calm they were. It certainly has become a day for one's best as an article in the Romford recorder noted of its organiser Michael Heap:
"It was a beautiful day…There were lots of riders dressed in all their finest and it was all we could ask for."
The service was led by the church, this time being given by Reverend Dave Marshall from St John's Church and like previous year the local MP, Romford MP Andrew Rosindell and councillors attend. This is true red, white and blue, British bulldog don't' mention the EU territory, and the custom brings together all what you expect from this sort of quaint Britishness, even more acute for those towns and villages clinging to the apron strings of the great metropolis whilst still fiercely attached to their independence. Their local MP in fact is the very bastion of Britishness having with him his Staffordshire terrier wrapped up from the cold in its union flag (not Jack please) body warmer.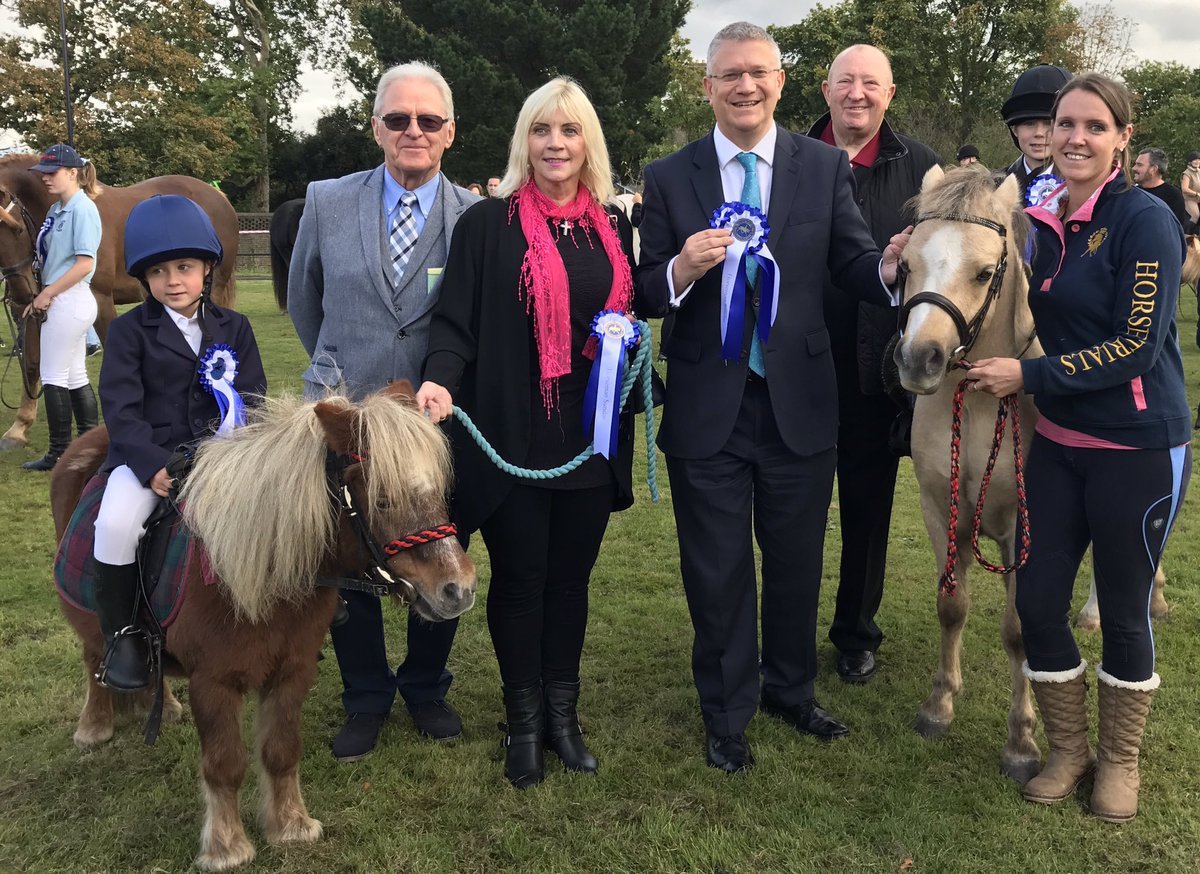 Horse whisperers
A selection of rousing hymns were sung, which despite problems with the amplification and the openness of the site managed to fill the green. Mr Rosindell, who read a poem called Ode to the Horse, said:
"Where in this wide world can man find nobility without pride, friendship without envy or beauty without vanity? Here, where grace is laced with muscle, and strength by gentleness confined. He serves without servility; he has fought without enmity. There is nothing so powerful, nothing less violent, there is nothing so quick, nothing more patient. England's past has been borne on his back. All our history is his industry; we are his heirs, he our inheritance. The Horse!"
Indeed the event appears to have had a positive effect on the MP who even passed an early day motion on it in Parliament:
"That this House congratulates the Havering-atte-Bower Conservation Society for re-establishing the traditional English ceremony of Horseman's Sunday held at St John The Evangelist Church, Havering Village Green, Romford, on Sunday 12th October; notes with pride that this was the first such event since the early 1970s; commends the organisers for this momentous achievement in re-creating a special day for horses and their riders to attend an open air service of thanksgiving, to be presented with commemorative rosettes and receive a blessing; and believes that Horseman's Sunday is a joyous event, bringing the entire community together, fostering tradition and encouraging respect for the great British horse, a creature that has been an inspiration and help to man throughout the ages."
So despite being as little known as other events, the custom even got as far as a mention in parliament https://www.theyworkforyou.com/debates/?id=2011-12-13a.661.0 (where you can read the rest and learn of some little known days, he had certainly done some research) of which he said:
"In my constituency, I attend the annual horseman's Sunday in the historic village of  Havering ate Bower, where local horses and their owners attend an open air service on the village green and the local MP presents a rosette to every horse.

It is also important that communities have a chance to organise their own local festivals, so why should not each county, town or village designate a particular day of the year as their day to celebrate in whatever way they see fit, bringing everyone together in celebration of their local identity? Fine examples are St Piran's day in Cornwall and Yorkshire day.

My Bill would also require the Government to prepare and publish a list of festivals and commemorations up to 10 years in advance, to give local communities the chance to plan and prepare fully for all our historic occasions, allowing everyone the opportunity to celebrate those events that are important to them, and to ensure that all anniversaries and traditions are recognised and kept alive rather than relegated to the pages of history books.

My Bill would also address the nature of our bank and public holidays. Under our current system, those that fall on a weekend are transferred to a day following the weekend. For example, this year, Monday 3 January was made a public holiday in lieu of new year's day, which fell on Saturday 1 January. When that happens, rather than having a meaningless day off next to a weekend, we should use it for a day of greater significance. If we followed that rule for all existing bank holidays, I believe it would be possible to make St George's day, St Andrew's day and St David's day annual public holidays without creating more days off overall, thus not harming businesses or the economy."
Nice idea, but it didn't pass but then what do we expect after repeated Governments have failed to sign up the UNESCO Intangible Heritage agreement. Political rant over! Next time I see him I'll ask him to support this perhaps!
At the end of the service all the horses were blessed and given rosettes which were handed out by Mr Rosindell. Being a faithful crowd Sapphire rosettes given to celebrate the Queen's sapphire jubilee. Then the whole event was tied up by the British of British things, a BBQ, but unBritishlike the sunshine spoilt the traditional aspects i.e it did not rain!
All in all a great slice of British life in a picturesque place.